Head of School Search
Dear Adat Ari El Community -
March has come to end, and what a month it was! Our community – and the rest of the world – has been forced into new routines with our families, with our work, and with our children's education. The resiliency of this amazing community gives us hope that not only do we have brighter days ahead, but in this moment we can also find ways to deepen our connections to others.
This is not a time to push pause on striving to uphold the mission of The Labowe Family Day School, and so with that in mind the Head of School Search Committee pressed on with its agenda throughout March. On March 22nd the committee had very meaningful and topical conversations with four strong Head of School candidates. The committee then deliberated on the merits of each candidate relative to the needs of our day school, and the group ultimately chose two finalists to participate in one final round of interviews for the Head of School position.
Our search partner - Prizmah Center for Jewish Day Schools – is currently conducting interviews with multiple references for each of our finalists. This process will conclude prior to Passover break, and once the day school returns from hiatus the HOS Search Committee will begin planning face time between our finalists and all stakeholders in the Adat Ari El community. The committee will take into account all information available to it when deciding how best to congregate the final candidates with members of our community.
We wish everyone a safe and healthy Passover holiday, and we will be in touch at the end of April with more information on this search.
Zach Schwartz & Adam Spiegel
Co-Chairs, Head of School Search Committee
Email: search@adatariel.org
Dear Adat Ari El Community -
After a national search over a very busy January and February, the Head of School Search Committee is pleased to announce that we have identified several strong candidates interested in joining our wonderful Day School. The opportunity to serve as the next Labowe Family Day School Head of School attracted a very impressive group of applicants from around the country, a great testament to the strengths and mission of the school.
Potential candidates have been screened by both Prizmah and the Search Committee Co-Chairs, and will now meet with the full search committee for a second round of interviews. Each applicant brings strong educational leadership and teaching experience, and we look forward to getting to know each applicant better as the committee looks to identify which candidates with be introduced to the Adat Ari El community as finalists following Passover
The Search Committee will be conducting at least 5 second round interviews throughout March. By the end of the month, the committee will have identified 2-3 candidates for a third round of interviews. The committee will run background checks and call references for these finalists, and then will schedule dates in late April and Early May for these finalists to meet with all members of the Day School and general synagogue community
Thank you as always for allowing us to serve the community. We will continue to provide updates on our progress, but please don't hesitate to reach out to us with any questions or comments you may have.
Zach Schwartz & Adam Spiegel
Co-Chairs, Head of School Search Committee
Email: search@adatariel.org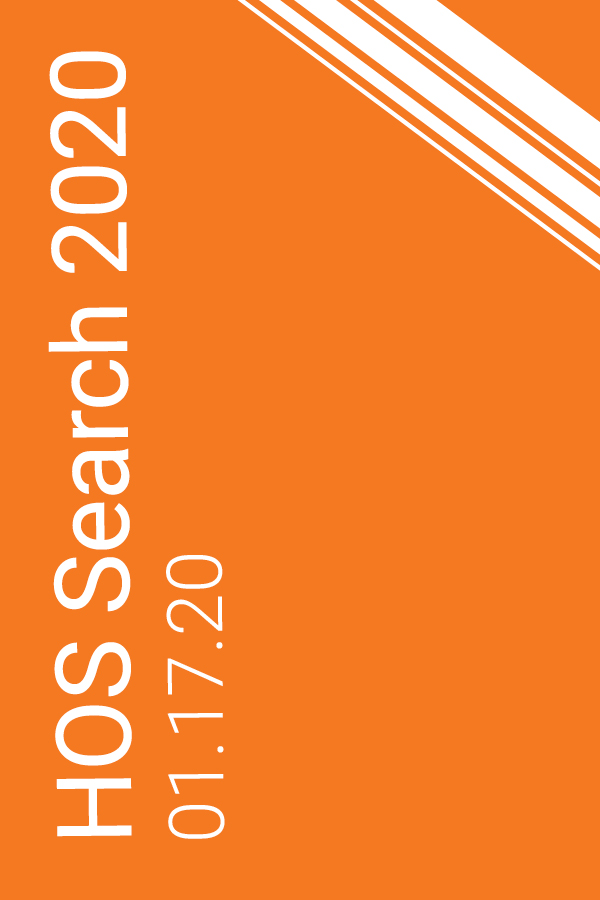 Welcome to the official Head of School Search webpage. We will keep you updated here throughout the process. We look forward to a successful search and invite any feedback.
Please click the image below to view our kickoff letter to the community!
Thanks,
Zach Schwartz & Adam Spiegel
Co-Chairs, Head of School Search Committee
Tue, January 26 2021
13 Shevat 5781
Tue, January 26 2021 13 Shevat 5781